[email protected] is an online multiplayer tank battle simulator under Linux and Windows. The game resembles the popular World of Tanks, but with a slightly more simple graphics and effects.
Unfortunately the most popular in Runet World Of Tanks still has no client for Linux as a client under Windows does not work in WINE. But if you really want to fight with your friends in teknova battle, you have the opportunity to [email protected]!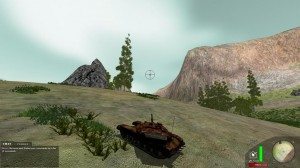 [email protected]
[email protected] is currently available only one game mode — deathmatch, but in two variants of batch and single player. Before the battle you can change the appearance and the characteristics of the tank.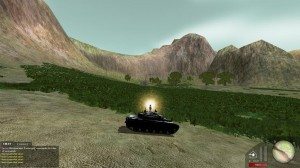 [email protected]
As already mentioned above the game is available for both Windows and Linux that allows you to play with your friends not moved to the right OS ;).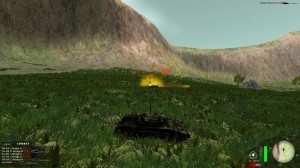 [email protected]
In order to play you need to download the game client on the official website: http://www.tankatwar.com/
By downloading an archive file for Linux extract it to desired folder in your home directory and run start_client.sh
(Visited 3 times, 1 visits today)